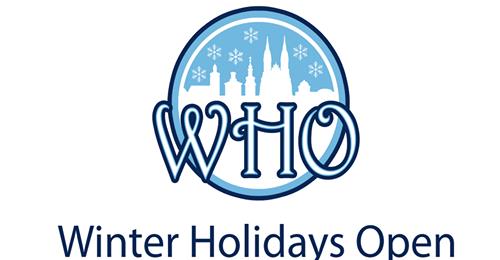 Dear members of the international debate community,
The Croatian Debate Society would like to invite you to the 9th edition of Winter Holidays Open, our yearly international World Schools tournament for high school students. WHO 2021 takes place from 11th to 16th of December, 2021. The tournament welcomes around 90 teams each year, with debaters and adjudicators from 35 nations – Australia, Bosnia & Herzegovina, Bulgaria, Canada, Croatia, Czech Republic, China, Denmark, Finland, Germany, Hungary, India, Italy, Jordan, Lebanon, Mexico, Moldova, Mongolia, The Netherlands, Norway, Poland, Qatar, Romania, Saudi Arabia, Singapore, Slovakia, Slovenia, South Korea, Sweden, Tanzania, Tunisia, Turkey, UAE, Vietnam and USA joining us so far.
Winter Holidays Open will be organized as an online event this year for the second time in a row. In order to make the tournament as accessible as possible, we tried to make the schedule work for participants from as many time zones as possible.
Hopefully, we will all be able to meet in person again next year and enjoy Zagreb's Christmas markets and our extensive collection of Christmas lights. Until then, we hope you stay safe and enjoy WHO 2021 Online. 
Mislav, Alma and Darija, WHO 2021 organizers
WHO 2021 results are in! Congratulations to everyone, but especially to the winners, team USA Red
We would like to once again thank Geetha, Rok, Eta, Jevon, Aljoša, Ivan, Marta, Ronaldo, Anastazija and Reja for all of their help with the tournament
And a big thank you to all judges, coaches and debaters – come back again next year (if we don't manage to
#stopwho2022
)!