BDC Shevolution 2020
29 Dec 2020

-

31 Dec 2020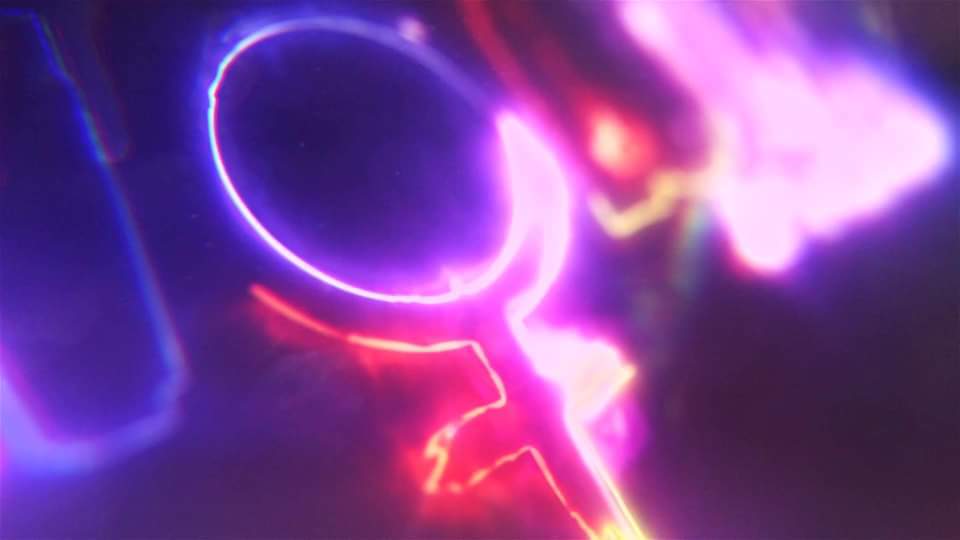 Bangladesh Debating Council (BDC) is back with the second edition of BDC SHEVOLUTION, a Women's Olympiad. After it's first successful edition, it's now back, bigger and better, organized by a full-fledged women's organizing committee!
We invite you to a fun weekend full of Debate, Art, Poetry, Wall-Magazine and a Short Film Competition, Open for both School, College and University students.
Our tournament will be inclusive of all female school students and universities from all over Bangladesh as well as those beyond borders. This is the continuation of last year's legacy and the main objective is to invite, encourage and integrate female students into the debating arena. With that spirit, we will be introducing two formats of breaks (into the knockout rounds) for the debate tournament: Main Break and Novice Break. Understanding the struggles and lack of access points to debate, we will be offering direct entry to BDC organized National Camp 2020 to the Top Ten debaters of the tournament. Attending National Camp will allow the speakers to participate in the most exclusive, competitive debates, and to receive training by BDC representatives as BDC searches for the top 5 debaters who will represent Bangladesh in the World School Debate Championship (WSDC).
Beyond debate, the Olympiad will include Wall-magazine, Poetry, Art and Short-film competition.
The wall-magazine competition will feature the top twenty works submitted by participants, and award the best three entries. For the art exhibition, artwork submitted by our participants will be displayed around the campus with prizes reserved for the best five.
For the poetry segment, your poetries will also be showcased in campus and the best Five submissions will get invited to recite their poetry at break night and receive awards.
And Lastly, our newest segment, short film competition, we will showcase the female filmmakers of this generation and the best ones will be awarded by female industry leaders!
With a stellar adjudication core, fun motions, fantastic art & film on display and poetry recitations, don't forget to save the dates!
Event details:
Date: 19th – 21st March, 2020
Venue: Independent University Bangladesh (IUB)
Debate Format: WSDC Format (8-minute speeches)
Team capacity: 64
Registration fee: BDT 3000
(Only open for School & College students)
Wall-Magazine:
Registration fee: BDT 1000
Theme: Hear Her Roar
(Open for School, College & University Students. Teams can have maximum of three members, all from the same institution)
Art Exhibition:
Registration fee: BDT 500
(Open for School, College & University Students)
Poetry Recitation:
Registration fee: BDT 500
(Open for School, College & University Students)
Short Film:
Registration Fee: BDT 500
Duration: 15 minutes max
(Open for School, College & University Students)
**Note that registration fee includes goodies, food for all days and scope to attend specific plenary sessions/workshop relevant to the segment you're participating in
For any queries, please feel free to contact: [email protected] or inbox the official page of Bangladesh Debating Council- BDC
See you all this March and witness history being made AGAIN!
#Shevolution2020
#HearHerRoar
#ByGirlsForGirls