Eurasian Schools Debating Championship 2020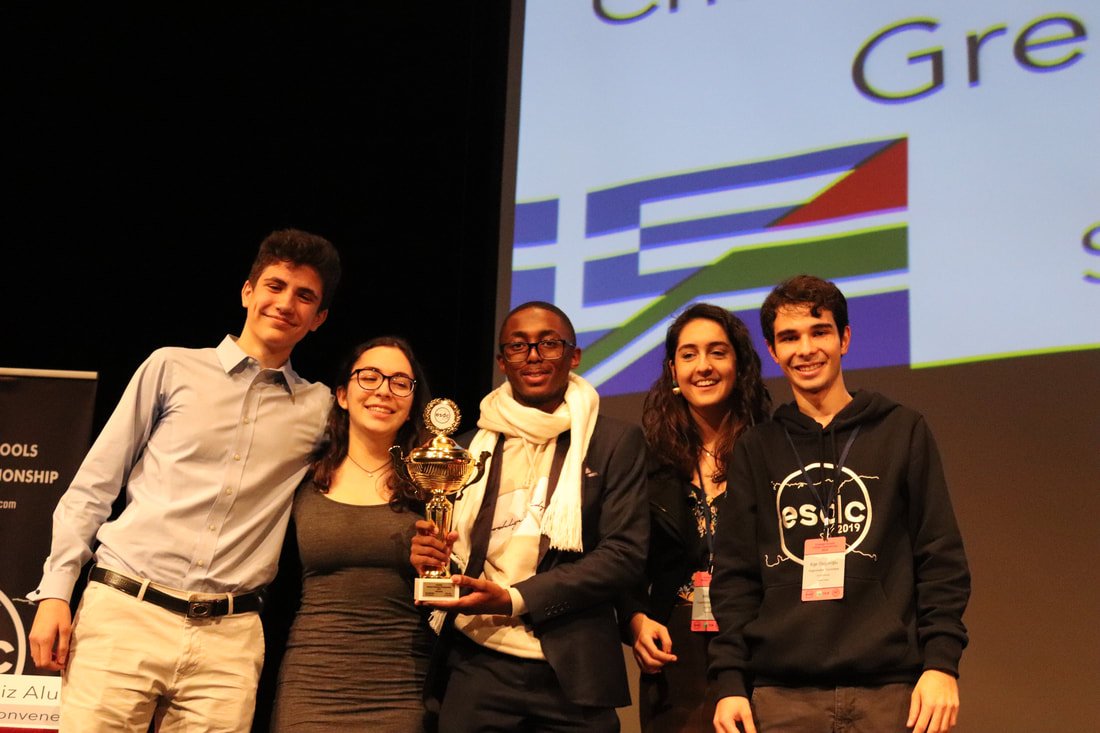 The Eurasian Schools Debating Championships (ESDC) is an annual open English-language debating tournament for high school-level teams representing different countries. ESDC is open to national and school teams alike, depending on team cap.
The first edition was hosted by the Robert College Debate Society in Istanbul with 50 teams from 20 different countries.