Eurasian schools debating championship 2021
29 Jan 2021

-

02 Feb 2021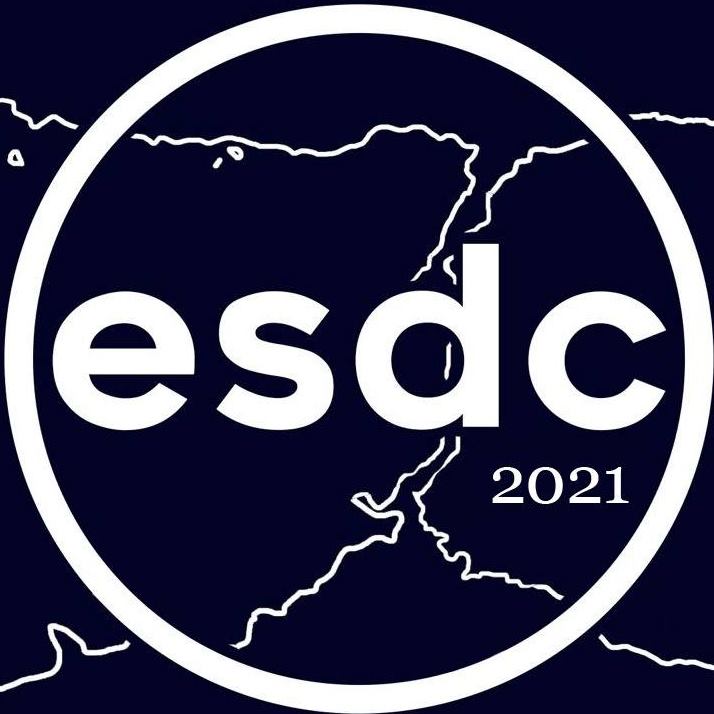 ESDC is a world schools debate tournament that takes place in Robert College of İstanbul, Turkey every year!
This year ESDC will be held on January 30th – February 2nd, online.
THE PREPARED MOTIONS FOR ESDC 2021 ARE HERE!
* This House would require defendants in criminal trials to be represented exclusively by public defenders.
* This House Believes that "I was only following orders" is a justified defense for war crimes.
* This House Supports Turkey's increased engagement in the Middle East and North Africa.
ESDC 2021 will be held online with participants from all over the globe: Romania, Greece, Sri Lanka, China, Singapore, Slovenia, USA, Pakistan, Taiwan, Denmark, UK, and many more. Join us to our global event!
With esteemed CAPs Rok Hafner, Tasneem Elias, Sharmila Parmanand and our Chief Adjudicator Kallina Basli; ESDC 2021 is an experience to not be missed!
Here is to the champions: WSDC Singapore! After an amazing round on the motion "THBT members of minorities that come from privileged backgrounds (i.e. elites) should turn down any benefits arising from affirmative action programmes." and a 3-4 split, team WSDC Singapore are the champions of ESDC2021. We congratulate all team members, and would also like to congratulate the finalist, China Mulan