EurOpen Online 2020
13 Nov 2020

-

18 Nov 2020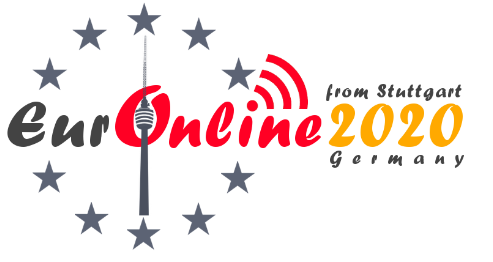 Dear global schools debating community!
Greetings from Germany! We are happy to invite you to this year's EurOpen 2020 – not in Stuttgart, not in Hamburg, but online!
The dates are: FRI 13th NOV – WED, 18th NOV 2020
We are still in the process of planning all the details but hope we can provide enough information for you to decide on participation. Some decisions, however, depend on number and areas of teams signing up (e.g. PDOs Y/N)?
Timezones: We have used the Wikipedia time zone map as a basis for scheduling. On 25th OCT, Germany will move its clocks *back* one hour (from 3 am to 2 am). We are currently +2 hours away from UTC/GMT, so the map data should be correct for NOVEMBER. Please consider daylight savings time movements for your region before registration.
Registration is from 19th SEP – 3rd OCT 2020 (CET).
All other information can be found in the attached files, as well as on our website www.europen-debate.net, through which you will also register.
Please also follow us on Facebook (EurOpen 2020 Online) for the latest announcements.
Please write to us at [email protected] if you have any further questions and/or suggestions.
Kindest regards from Stuttgart!
Christopher Sanchez and Vivian Schreier (Conveners)
Miha Andric (CA)
EurOpen 2020 Invitation document
Here you have the results for all the rounds!
http://https://docs.google.com/spreadsheets/d/1E71eLwvzkfqZAqLPvhxDsJtJ8x6erpv_4liZWs3zWJ8/edit?fbclid=IwAR1bidpSwabFjoWUggnj8el6vJJRS8wjsVE-7YTD6uf3O3_FOIcI7FyKZpc#gid=893619769