PDS 2023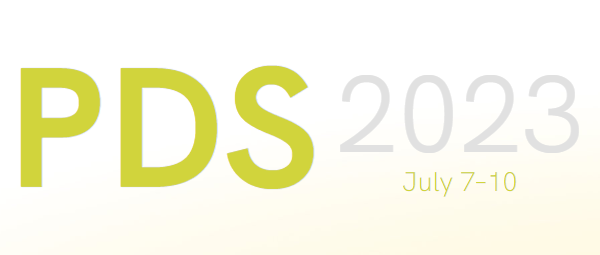 The Czech Debate Association cordially invites you to the PDS 2023 International Debate Tournament, which will be held on July 7–10, 2023.
The registration fee covers lunches on July 7-9 and dinners on July 7-8, refreshments, and other tournament expenses. Accommodation is not covered by the registration fee and each delegation needs to book their own accommodation.
Each delegation will be provided with an invoice upon their registration which will include the payment details.
You can find the results here.