School Board District 7 Debate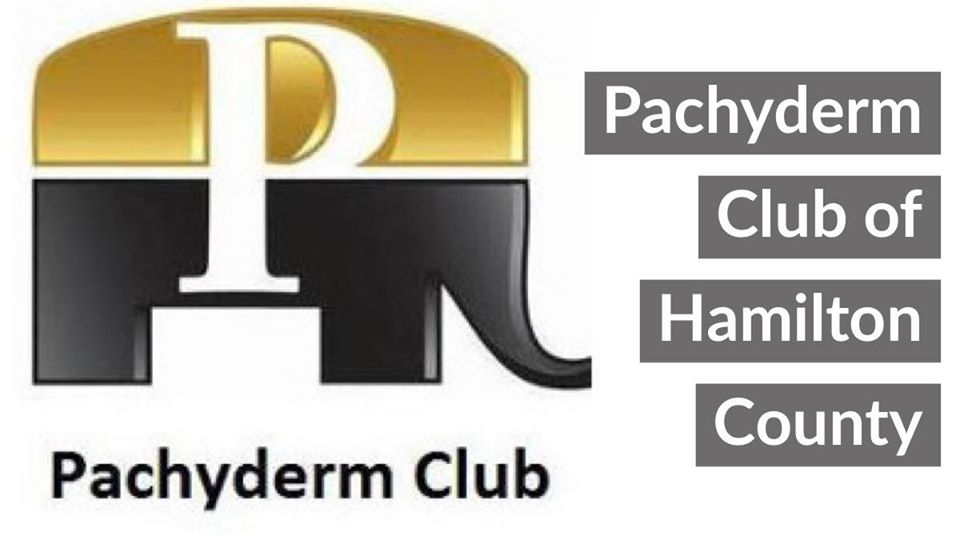 The Pachyderm Club of Hamilton County will host a debate between Debbi Meyers and Joe Wingate at noon, Monday June 8, at The Feed Co. Table and Tavern, 201 W Main St., Chattanooga, TN 37402.
Meyers and Wingate are candidates for Hamilton County School Board District 7 seat. The election is to occur August 6.
This is the first regular, in-person meeting of the Pachyderm Club since the March cessation of meetings due to COVID-19. The Club will abide by CDC guidelines and state and local health requirements.
Lunch is $15.00; non-eating attendees $5.00. Parking is available in the lot at the corner of Cowart and W Main; be sure to bring your ticket to be validated by The Feed Co. The restaurant cannot validate tickets from other lots