The Netherlands Online WSDC 2022
07 Aug 2022

-

18 Aug 2022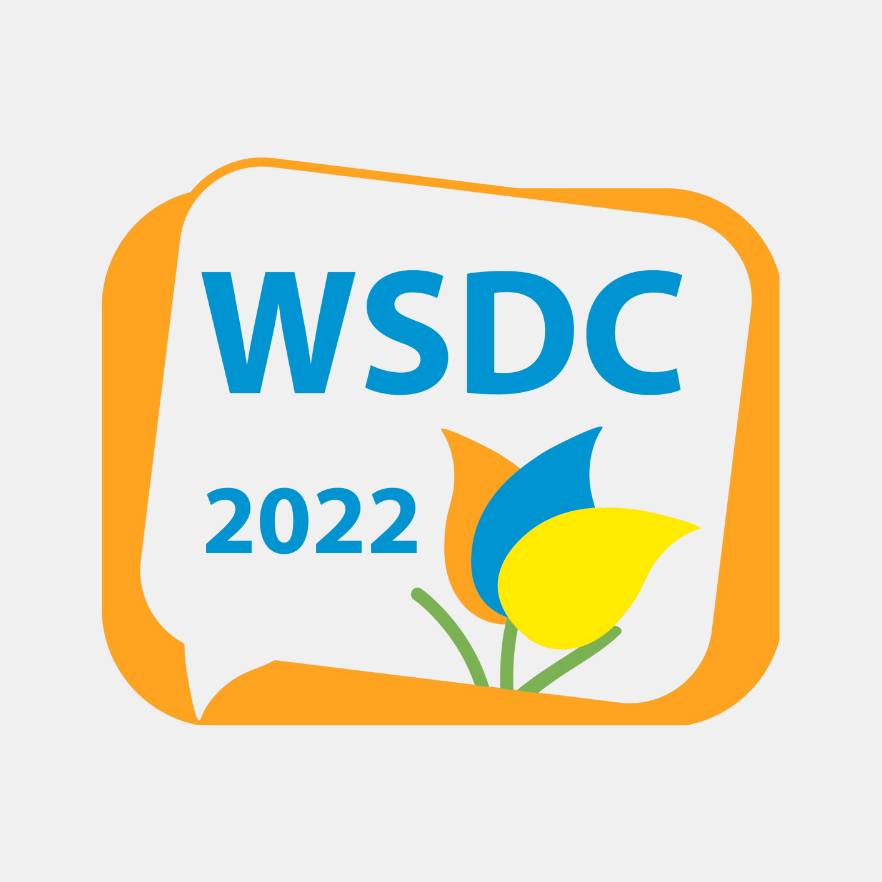 The 2022 World Schools Debate Championship will take place online, from August 7th to 18th, and is organized by the International Debate Education Association.
12 May, 2022
We are pleased to announce our CAP members who will join us to work with the org team to run Netherlands WSDC 2022 smoothly:
Alice Bertoni (Brazil)
Chansol Park (Korea/China)
Daniel Tenggara (Indonesia)
Eric (South Africa/Democratic Republic of Congo)
Jacqueline Belzberg (Canada)
Maurice Coutiel (Greece)
Shruti Deb (India)
Shudipto R. Ahmed (Bangladesh)
Wairimu Manyara (Kenya)
We received an incredibly competitive pool of applications, nearly 150 pieces of feedback that we poured over, and this was a difficult decision to make!
We are very very proud of the diversity, skillsets, and commitment to student development our team bring, and look forward to making WSDC this year competitive, fair, and memorable.
Over the next few days, we'll be getting to know members on our CAP better, so watch this space for updates!
With warm regards,
Luka and Varshini
CAs, WSDC 2022
Best New Team: Finland
Best EFL Team: Lithuania
Best ESL Team: China
Best New Speaker: Hanna Beata Höijer (Finland)
Best EFL Speaker: Milda Gadliauskaitė (Lithuania) and Madeleine Tempelman (The Netherlands) (joint 1st)
Best ESL Speaker: Bowser Liu Zhejiong (China)
Best Speaker: Bowser Liu Zhejiong (China)
Partial Double-Octo Final A (Ireland vs Japan) Winner: Ireland
Partial Double-Octo Final B (Hungary vs China) Winner: China
Octo Final A (Singapore v Australia) Winner: Singapore
Octo Final B (India v Canada) Winner: Canada
Octo Final C (China v The Netherlands) Winner: China
Octo Final D (Vietnam v Ireland) Winner: Ireland
Octo Final E (Bangladesh v USA) Winner: Bangladesh
Quarter Final A (Ireland v Hong Kong) Winner: Hong Kong
Quarter Final B (Sri Lanka v Canada) Winner: Sri Lanka
Quarter Final C (Malaysia v China) Winner: China
Quarter Final D (Singapore v Bangladesh) Winner: Singapore
Semi Final A (Hong Kong v Singapore) Winner: Hong Kong
Semi Final B (China v Sri Lanka) Winner: China
WSDC 2022 Champion: Hong Kong
Runner-up: China