WSDC 2009, Athens
09 Feb 2009

-

19 Feb 2009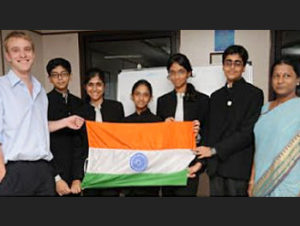 Close encounters of the word kind
Resolution: THW lower the voting age.
The teams are listed below, proposition first then opposition, with the number of judges obtained. From all accounts, the debaters were close encounters and had fought. I witnessed the best debate I'd seen all tournament between Pakistan and England, a joust full of sophistication, wit and rhetoric and the best of debating.
Pakistan 1 v England 4
Australia 2 v Singapore 3
New Zealand 4 v Canada 1
Greece 4 v Scotland 1.
So England meets Greece in a semi-final for the second consecutive year and New Zealand meets Singapore.