TSL 2020 International Schools Summit
07 Jul 2020

-

10 Jul 2020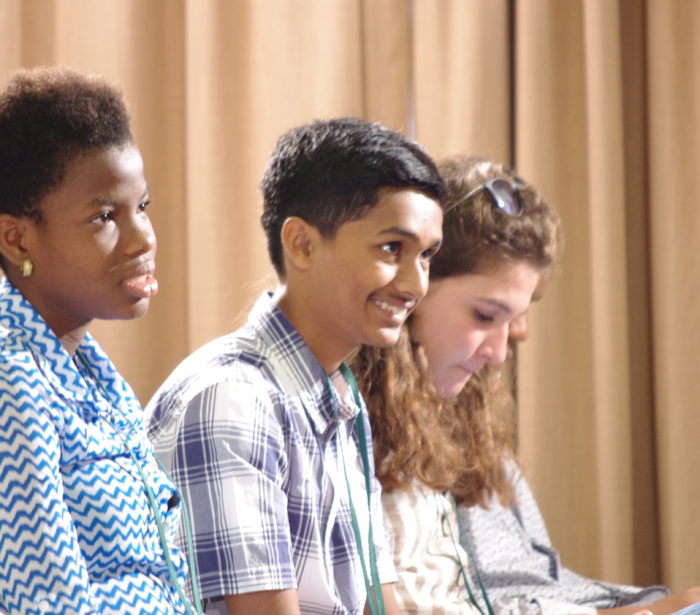 The Debates & Summit are a wonderful opportunity to learn and grow with children, teachers and sustainability leaders from around the world. Please join us as we celebrate the 10th anniversary of the TSL School Competitions.
This year's International Debates will take place on 5-6 July – they are open to all participants in this year's Schools Essay Competition and registration is free. The events will be held online for the first time, allowing more schools to participate by eliminating barriers like high travel costs and visa restrictions, as well as reducing the carbon footprint of the event. Where possible, schools are invited to enter into the spirit of partnership and organise their own Country Debates before the international events (see guidance below).
For those who are keen to keep building on the theme, a linked online Partner Power Summit for students and teachers will take place on 7-10 July. The Partner Power Summit will feature a range of engaging participatory workshops and inspiring plenary sessions, designed to help inform and empower students, parents and teachers in a shared journey to a more sustainable world.
2020 Debate competition
Primary school results
Secondary school results